Healing, Helping
& Honoring
CGCF cares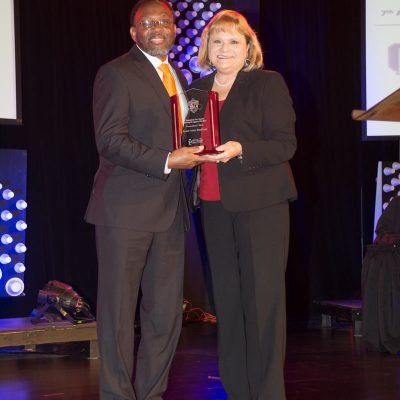 CGCFcares Founder named Justice Coalition citizen award winner
The Justice Coalition has named Amos Bankhead as its Champions for Justice Extraordinary Citizen Award winner....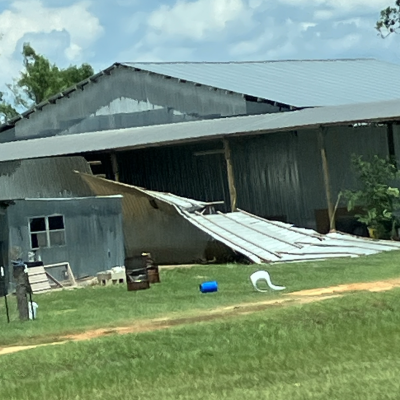 Families in Ralph, Alabama receive CGCFcares grants after tornado
Two communities in southwest Tuscaloosa County were in "desperate need of help" after a strong small tornado passed through the area...
CGCFcares partners with Still I Stand to support deserving Florida teens
CGCFcares sponsors grants for North Florida teens to participate in Still I Stand summer basketball camps at Temple Christian...
Cultivating Charity for stronger communities
CGCFcares believes in the power of Giving Forward especially to those in need. When natural disasters occur we partner with values aligned organizations and churches who are determined to make a difference in the lives of the communities they serve.  We provide grants and financial support for emergency relief, first responders, and nonprofits in United States and abroad.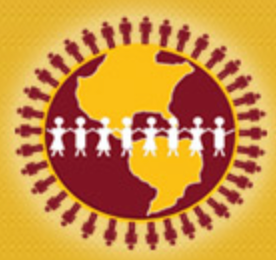 We strive to build a churches without walls, grow strong families, and develop dynamic leaders. Our shared mission is to proclaim the Gospel worldwide through worship, witness, and work, bringing the personal knowledge of Jesus Christ to all.
Partnered in Purpose helps us raise awareness and monetary support for meaningful causes in the USA. Our collective efforts result in purposeful charitable grant-making, benefiting deserving individuals and communities across the nation.
Our partnership with Still I Stand aims to empower today's youth for a brighter tomorrow. By engaging at-risk children in creative arts, we rebuild, restructure, and restore their lives, unleashing positive energy and potential in education.
Humanitarian Aid
Together with the Alliance Partners Network International, we extend humanitarian aid and emergency relief efforts within the USA. Our collaboration is dedicated to reaching those in need, providing essential support, and fostering hope in times of crisis.
Through our collaboration with Inspire Christianity, we create evangelistic products, like Christian apparel, generating revenue to support ministries globally. Your purchase enables evangelism efforts, spreading the message of faith, hope, and love to every corner of the world.
Partnering with the Jude 3 Project, we help to equip the Christian community with a deeper understanding of their faith. Through lectures, seminars, apologetics training, podcasts, and blogs, we encourage believers to know what they believe and why they believe it.